Kristina Bakkær Simonsen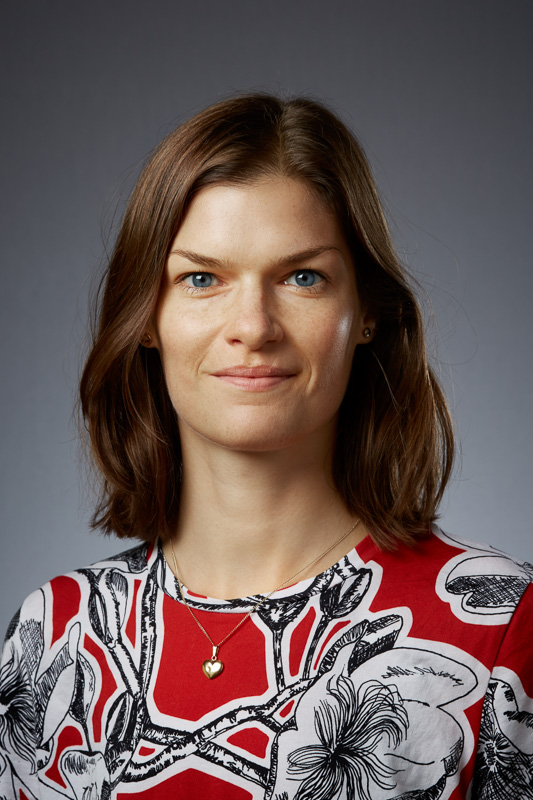 Kristina's research broadly focuses on what it means to be part of a national and political community. To answer that question, she uses a variety of qualitative and quantitative methods to investigate how the boundary between 'us' and 'them' is established, received and negotiated in different processes, such as through political rhetoric. Kristina holds a PhD in Political Science from Aarhus University.
You can find her website here, follow her on Twitter, or check out her research.